Welcome to Our Center!
Enriching the lives of children and families since 1983!
Never exceeding a 10:1 ratio of students to staff, our classes educate the whole child providing opportunities to grow academically, socially, and spiritually. Our center prepares students not only for kindergarten, but for life in our community and our world. Through the personal attention of our staff, children experience developmentally-appropriate activities, social interaction, guided play, field trips, story time, music, and STEAM (science, technology, engineering, art and math) activities. This all takes place in a loving, Christian environment.  We stand by a philosophy that each child will develop, through Christian education and guidance, a good self-image and respect for others.
Wee Care is operated by St. John's Lutheran Church and admits students of any race, color, national or ethnic origin to all the rights, privileges, programs and activities generally accorded or made available to students at the school. It does not discriminate on the basis of race, color, creed, national and ethnic origin in administration of its educational policies, admissions polities, scholarships and other school-administered programs.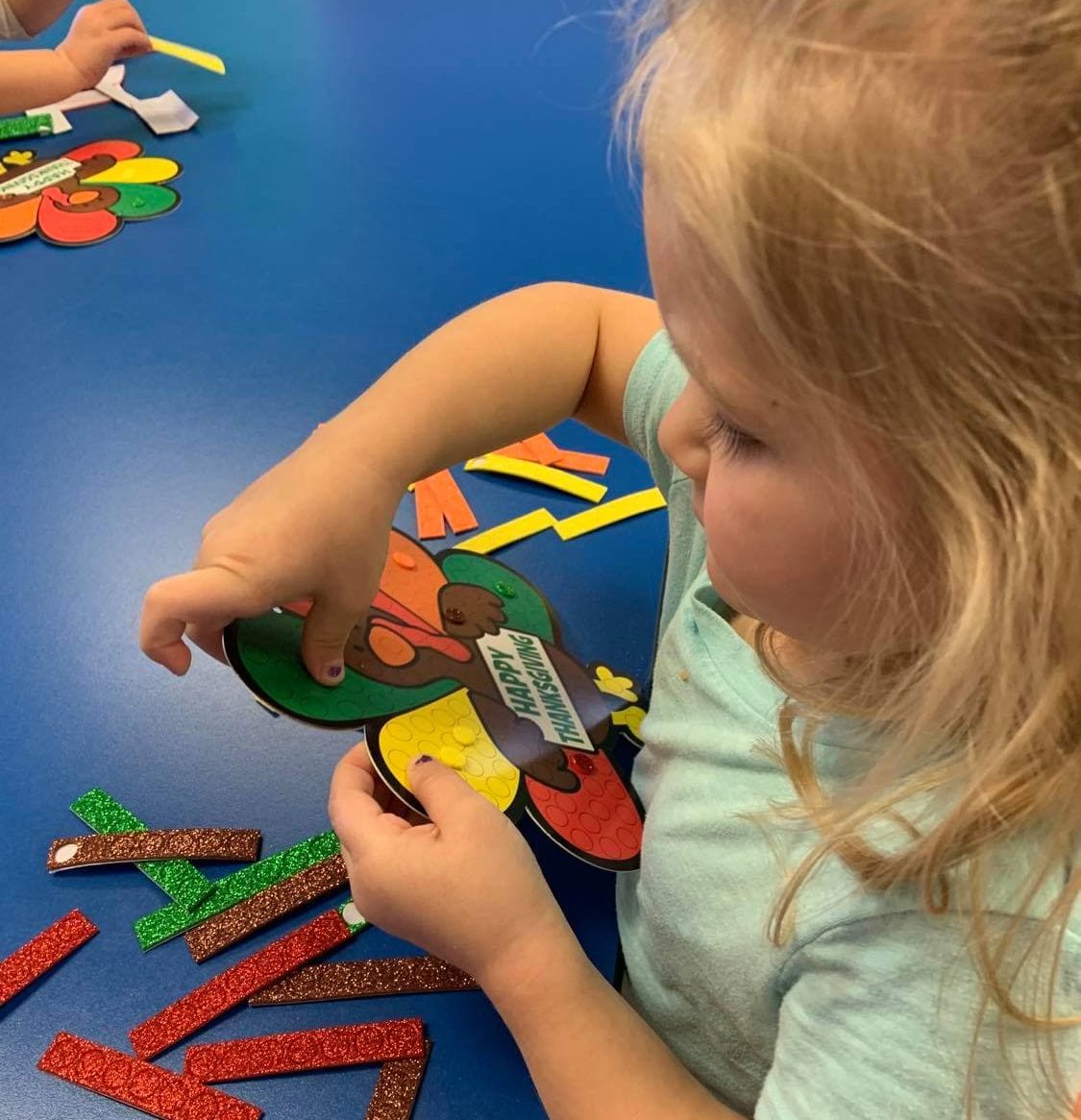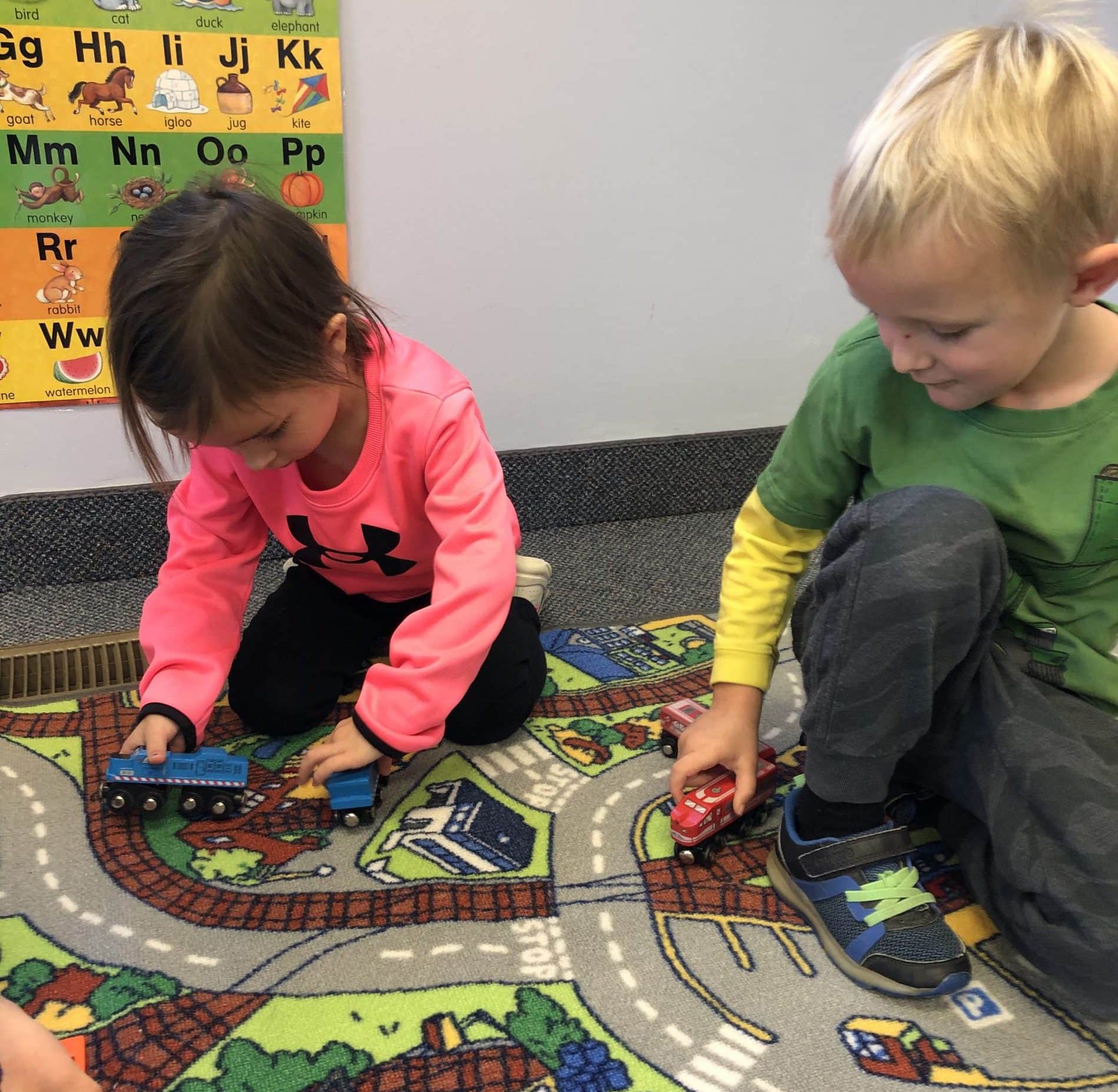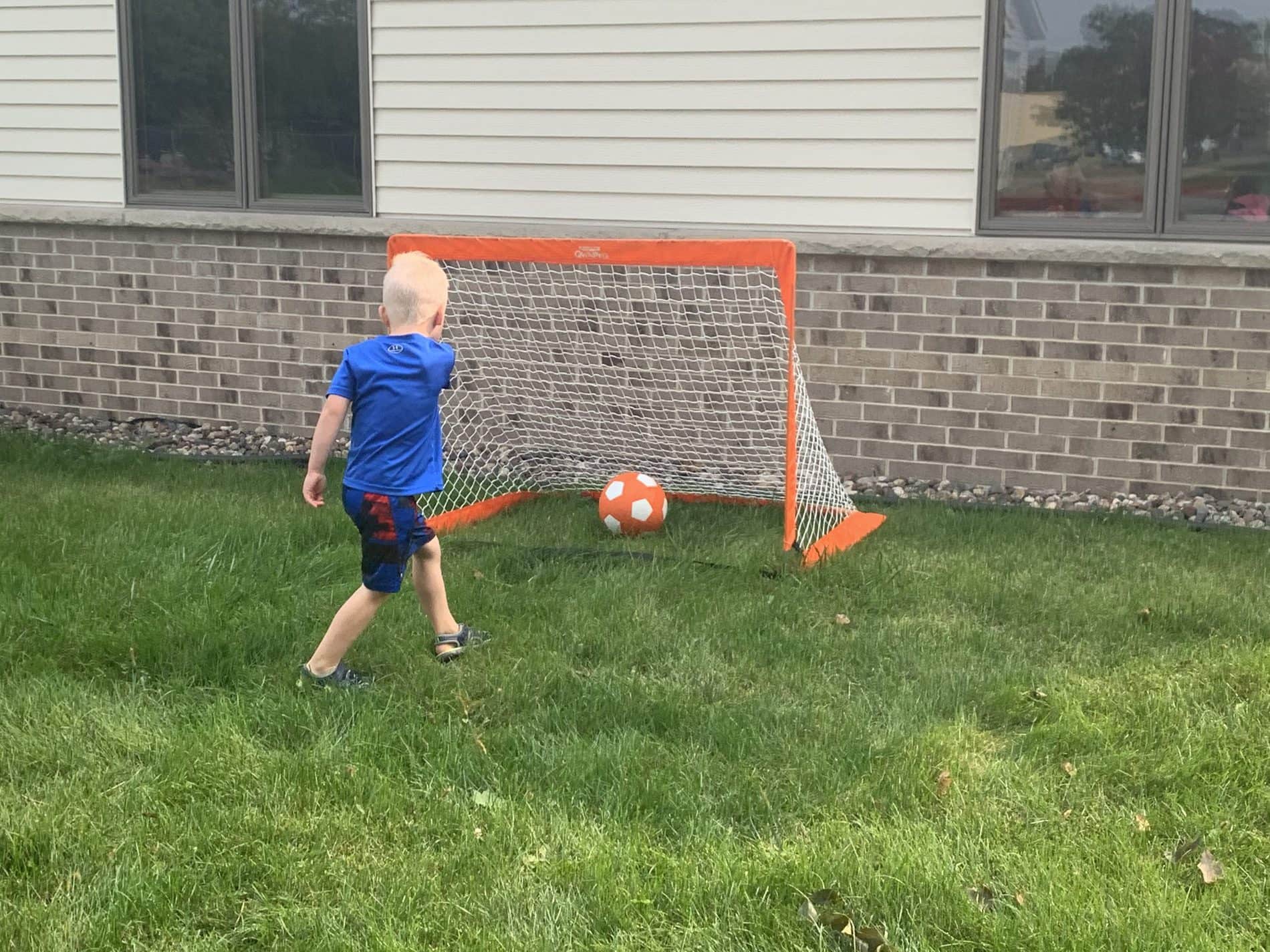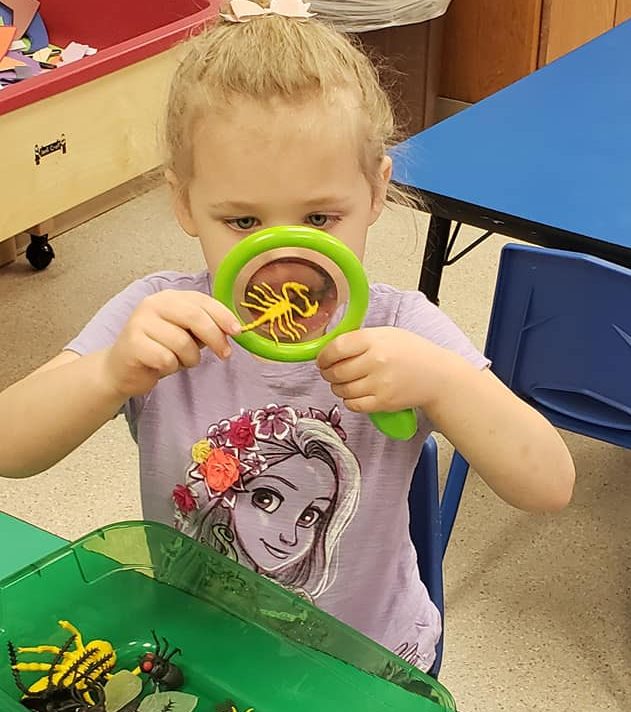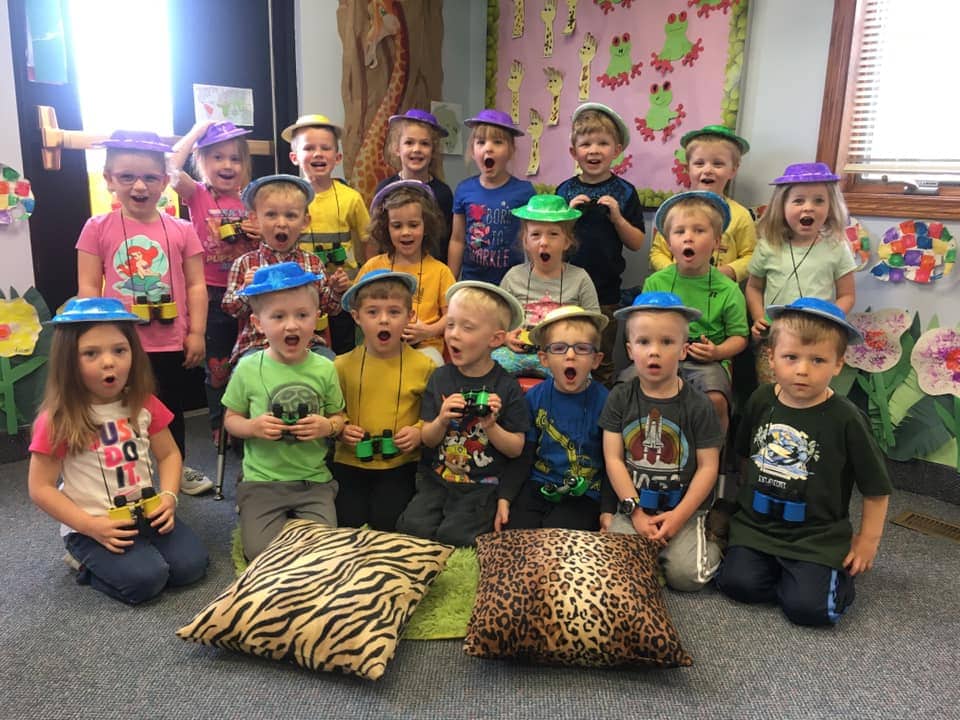 Meet the Staff of Wee Care Learning Center
Tricia Knutson
Director
Tricia joined the Wee Care staff in 2023. Wee Care has always been a special place for Tricia as she was a student at Wee Care in the early 1990s and a Wee Care parent from 2016-2023! She completed a Bachelor of Science in Communicative Disorders from University of Wisconsin-River Falls in 2009. Tricia completed her special education teaching licensure through Augsburg University in 2012. She completed a Master's Degree in Teacher Leadership from Augsburg University in 2013. She was a special education teacher and worked for Austin Public School district for 6 years until 2018. At that time, she stayed home with her three children and began homeschooling them.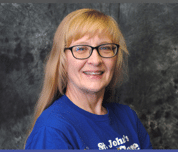 Kathy Dux
Teacher
Kathy has been on staff since 1985. She is a licensed Minnesota teacher with a degree in Early Childhood Education. She previously taught at Kindercare Learning Center and The Learning Tree.

Caterpiller Teacher Opening
St. John's Wee Care Learning Center of Stewartville, a Christian preschool, is looking for a creative, nurturing part-time classroom teacher for the Caterpillar classroom (children ages 3-4 years). Wee Care is a Minnesota licensed childcare agency. Therefore, teachers must meet the requirements of a teacher in a childcare setting. Those qualifications are a combination of education and experience. To apply or receive more information please call 507-533-4420 or email: secretary@stjohnsandweecare.org.
Sandy Steinhoff
Assistant Teacher
Since 2001, Sandy has worked with the families and children of Wee Care.  She also assists with office duties as needed.