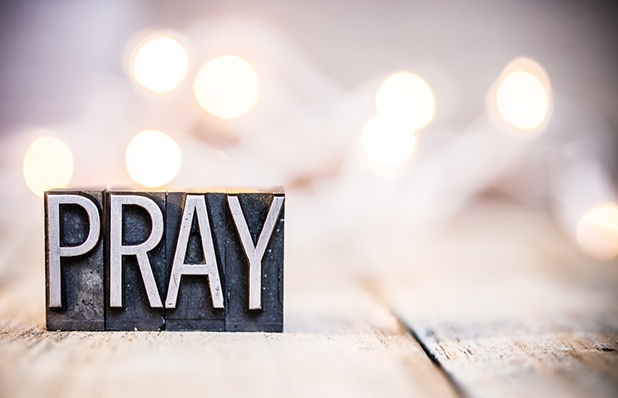 Blessing:
– For our Vacation Bible School that begins on Monday.  We pray that God would bless the staff, students and their families with a good week of spiritual growth, and that everyone has a safe and enjoyable week as members of Team Jesus!
Member Request:
– For a homeless man, Michael, that one of our members met the bus station on Tuesday.  She prayed and witnessed to him.  He is unsure of Jesus and she told him she would continue to pray for him and would ask her congregation to also pray.  We pray that he will come to know Jesus.
Hospitalized/Health Concerns:
– For John Henke who is at Methodist Hospital.  We pray he will be able to return home soon.
– For Lyndon Luke, Marjorie Pullman, mother of Arleen Shaw, Shonda Ursua, niece of Dick and Cel Louks, John Bassett, Chris Rowen's great uncle, Kelly Stoyles, friend of Cindy Jensen, Liam Kiefer, one of last year's Wee Care students, Mason Mileham, five-year-old great nephew of April Schuman, all of whom are being treated for cancer.
– For our members in Care Centers: Arlene Hanken (Madonna Summit in Byron), John Maloney (Stewartville Care Center), and Gary Boyum (Chosen Valley Care Center in Chatfield).
If you have a prayer request, please send us a note. We will then add it to our weekly prayer list. Please include your name and your relationship to the request (are we praying for your brother, for a job opportunity, etc.) If you wish for continued prayer, simply resubmit the request to keep it on the list!