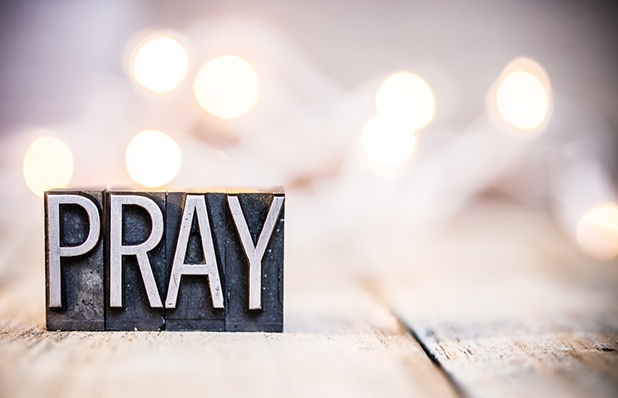 Lord God
Lord God,
You have called Your servants to ventures of which we cannot see the ending, by paths as yet untrodden, though perils unknown.
Give us faith to go out with good courage, not knowing where to go, but only that Your hand is leading us and Your love supporting us;
through Jesus Christ our Lord.
Amen.
-from the Lutheran Book of Worship (Augsburg, 1978)
Hospitalized/Health Concerns:
Hospitalized/Health Concerns:
– For Lyndon Luke, Lisa Jungers, the stepmom of Tara Wernimont, Liam Kiefer, a former Wee Care student, Stephanie Wellik (Dean & Janice Wellik's daughter-in-law) and Brian Bibeault, Katrina Kumfer's brother-in-law.
– For our members in Care Centers: Arlene Hanken (Madonna Summit in Byron), John Maloney (Stewartville Care Center), Ardell DeBough (Chosen Valley Care Center in Chatfield), Gary Boyum (Chosen Valley Care Center in Chatfield), and Don Ellinghuysen (Meadow Lakes Assisted Living).
Don Grams – rough time for recovery
daughter Christine Eckhart doing well after her surgery
"*" indicates required fields
If you have a prayer request, please send us a note. We will then add it to our weekly prayer list. Please include your name and your relationship to the request (are we praying for your brother, for a job opportunity, etc.) If you wish for continued prayer, simply resubmit the request to keep it on the list!