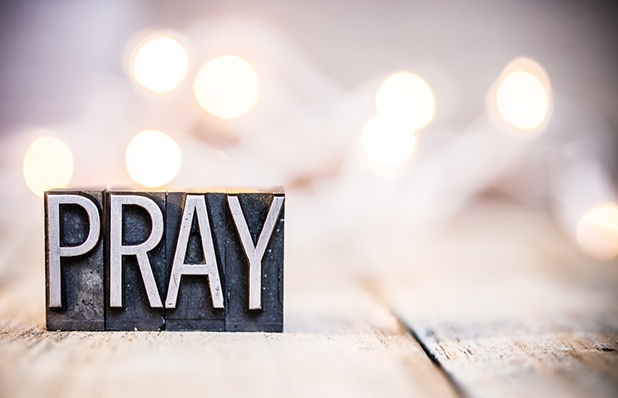 Blessing:
-As we mark Life Sunday this weekend we pray for the Lord's blessing upon organizations like Lutherans for Life and New Life Family Services that work to serve mothers, fathers and children with the compassion of Jesus Christ.
Hospitalized/Health Concerns:
-For AJ Gotch who will have gall bladder surgery on Monday.  The procedure is scheduled to be done laparoscopically so he should be able to return home the same day.
-For Lyndon Luke who is struggling with very high protein levels in his blood after having been off his cancer medication in order to have a pacemaker implanted.  He is back on the medicine and we pray for its effectiveness.
-For Shelva Giordano, Carol Nelsen, Mason Mileham, five-year old great nephew of April Schumann, Gary Janssen, brother of Sandy Geist; and Teal Olson, cousin of Greg Olson, all of whom are being treated for cancer.
-For Martha Boettcher as she is receiving hospice care at the Stewartville Care Center.
-For all our members in Care Centers: Delbert Schatz, Jim Bailey, Martha Boettcher, Corinne Brown, Arlene Hanken, Nancy Henke, June Kitzmann, John Maloney, June Meyer, Eileen Oeltjen and Norm Schultz.
If you have a prayer request, please send us a note. We will then add it to our weekly prayer list. Please include your name and your relationship to the request (are we praying for your brother, for a job opportunity, etc.) If you wish for continued prayer, simply resubmit the request to keep it on the list!