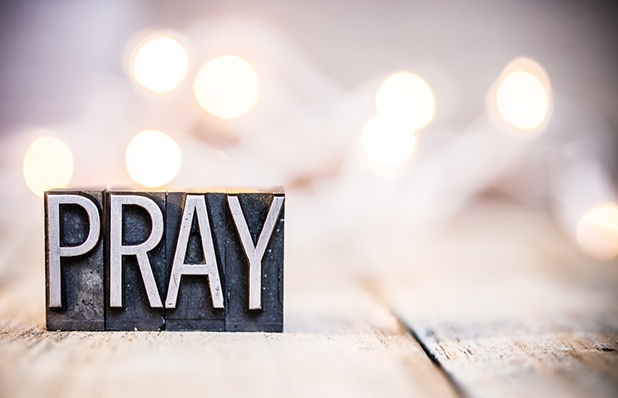 In Loving Memory: 
– For the family of Violet Springer, sister of Ray Quandt, who passed away on Saturday, October 9 at the age of 92.  We pray for Ray and all the family and friends who mourn that they be comforted by the grace of our Lord Jesus Christ.
– For the family of Karen Grisim, family member of Curt and Connie Grisim, who passed away on Friday, October 8 at the age of 79 after a brief battle with cancer.  We pray for all who mourn that they find peace in Jesus our Savior.
Hospitalized/Health Concerns:
– For Carol Nelsen, Lyndon Luke, Betty Dolton, mother of Mike Dolton, Shonda Ursua, niece of Dick and Cel Louks, John Bassett, Chris Rowen's great uncle, Liam Kiefer, one of last year's Wee Care students, Mason Mileham, five-year-old great nephew of April Schuman, all of whom are being treated for cancer.
– For our members in Care Centers: Arlene Hanken (Madonna Summit in Byron), John Maloney (Stewartville Care Center), and Gary Boyum (Chosen Valley Care Center in Chatfield).
If you have a prayer request, please send us a note. We will then add it to our weekly prayer list. Please include your name and your relationship to the request (are we praying for your brother, for a job opportunity, etc.) If you wish for continued prayer, simply resubmit the request to keep it on the list!