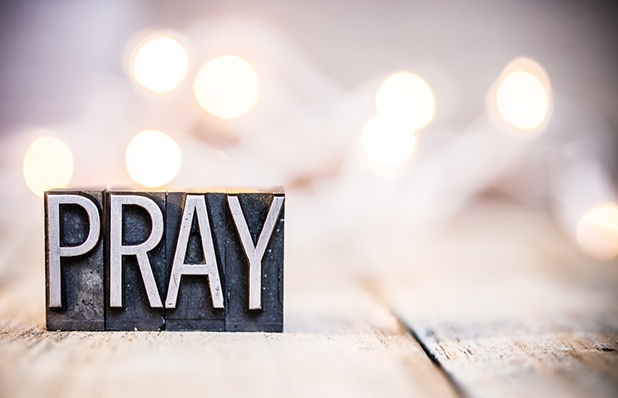 In Loving Memory:
– For the family of Millie Nygaard, the sister of Blondie Janssen, who passed away on Wednesday, January 19 at the age of 97. We pray for Blondie and all the family and friends who mourn that they be comforted by the grace of our Lord Jesus Christ.   M Nygaard Obituary
Direction and Guidance:
– For our congregation and the call committee as we begin the process of calling a senior pastor. Bless the members with patience and understanding. Guide and direct the call committee as they engage in the call process. Give them all of us wisdom and patience for the days ahead.
Hospitalized/Health Concerns:
– For Marjorie Pullmann, mother of Arleen Shaw, who was put on hospice. Her thyroid cancer has metastasized to her lungs and the prognosis in not good.
– For Carol Nelsen, Lyndon Luke, Betty Dolton, mother of Mike Dolton, Shonda Ursua, niece of Dick and Cel Louks, Tim Abraham, cousin of Cindy Jensen, Liam Kiefer, one of last year's Wee Care students, Mason Mileham, five-year-old great nephew of April Schuman, Kristen Sherman, friend of Greg & Kris Olson, all of whom are being treated for cancer.
– For our members in Care Centers: Arlene Hanken (Madonna Summit in Byron), John Maloney (Stewartville Care Center), Gary Boyum (Chosen Valley Care Center in Chatfield) and John Henke (Assisted Living in Spring Valley).
Website request:
– From Steven K. –Please pray for my friend, Terri. She is blind. Pray for her healing so can see to fully serve the Lord.
– From George H. –Prayers for healing for my wife, Paulette, she has battled breast cancer twice over a ten-year period, now it has turned to stage 4, metastatic bone cancer of the spine and sternum. She has endured so much.
– From Jeff L. –I would like prayer that the Lord help me find a godly wife. I have been divorced and despite my best efforts have not found the right one. But I know that Jesus can redeem this area of my life. I have been given a Word that I will meet this person soon. Prayers that I will have the knowledge and wisdom to arrive into this blessing on time and on destination and not miss my moment. Thanks.
– From Phil C. –Please pray for my mom Lorraine's salvation and pray for her healing. She lost her hearing, has memory loss, bad posture, body pain, and high blood pressure. Pray for excellent health. Pray for a long life for Lorraine. Pray for the removal of debt and financial blessings and financial security for Lorraine.  Also, please pray for salvation and excellent health and long life for my uncle Seve,aunt Jackie and healing and long life for my mom's boyfriend Joe who has cancer.
– From K. Brown –I've been teaching since 2003. I used to love teaching! Teaching on zoom during the Covid-19 pandemic killed my teaching joy. Now, we are back in the classroom and I have lost all desire to teach. I don't know if I'm depressed or what is happening, but I loathe teaching. Every time I get in the car to come to work in the morning, I become filled with rage at the thought of another day in the classroom. I need a career change and I need to do something I love that the Lord has led me to. – Burned out Teacher.
If you have a prayer request, please send us a note. We will then add it to our weekly prayer list. Please include your name and your relationship to the request (are we praying for your brother, for a job opportunity, etc.) If you wish for continued prayer, simply resubmit the request to keep it on the list!