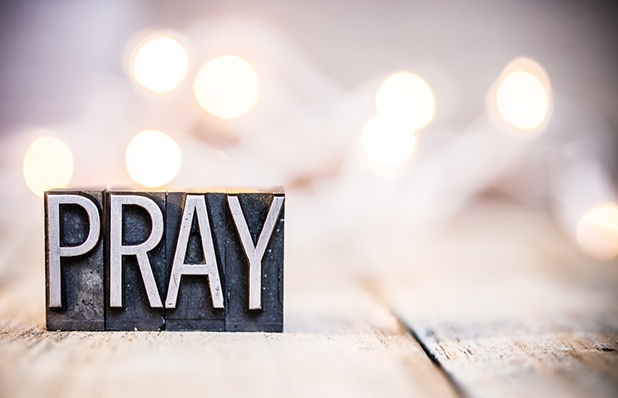 Thanksgiving:
-For Bryce Fistler, son of Aaron and Janelle Fistler, who was released from the hospital on Monday after being treated for pneumonia and a collapsed lung.  Bryce is regaining his strength and is back at college.  We thank God for the healing he provided Bryce.
-For the birth of Henry Harold Frank to Tom and Kelsey Frank on Thursday, November 7.  Henry weighed 8lbs. 7ozs and is doing very well.  We join Tom and Kelsey and their children Teddy and Charlie in thanking the Lord for the birth of Henry and pray for his constant blessings on everyone in the family.
Hospitalized/Health Concerns:
-For Noah Eickhoff, son of Paul and Gretchen Eickhoff, who will have a tonsillectomy on Wednesday, November 20.  It is expected to be an outpatient procedure followed by recuperation at home.
-For Audrey Oehlke who will have hip surgery on Friday, November 22.  We pray for the Lord to guide the hands of the surgeons and work his healing on Audrey.
-For Sandy Geist who is recovering at home from back surgery.
-For Shelva Giordano, Carol Nelsen, Gary Janssen, brother of Sandy Geist; Teal Olson, cousin of Greg Olson, and Lyndon Luke; all of whom are being treated for cancer.
-For June Pueshel, friend of Allan and Issac Ackerman, who is in declining health and residing in a nursing home.
-For Martha Boettcher as she is receiving hospice care at the Stewartville Care Center.
-For all our members in Care Centers: Jim Bailey, Martha Boettcher, Corinne Brown, Arlene Hanken, Nancy Henke, June Kitzmann, John Maloney, June Meyer, Eileen Oeltjen and Norm Schultz.
If you have a prayer request, please send us a note. We will then add it to our weekly prayer list. Please include your name and your relationship to the request (are we praying for your brother, for a job opportunity, etc.) If you wish for continued prayer, simply resubmit the request to keep it on the list!