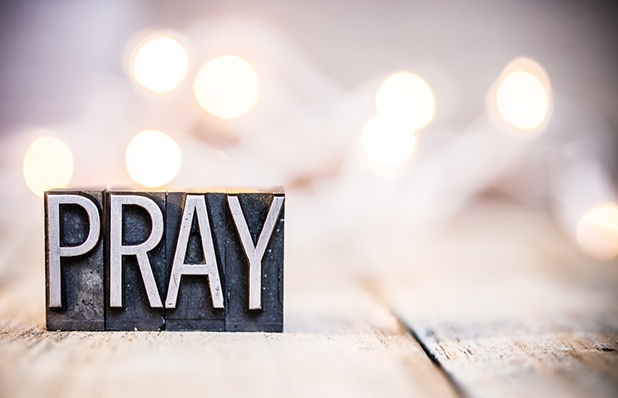 Mind, Heart, Soul
This world is hard as rock, stubborn as unrelenting wood.
We are to be salt, light.
So in this in-between earth and heaven, do the best with your mind, love with all your heart, believe with all that is in your soul, that Jesus is Lord.
Show this hard, stubborn world the power of Christ to change hearts and lives!
Hospitalized/Health Concerns:
Hospitalized/Health Concerns:
– For Lyndon Luke, Lisa Jungers, the stepmom of Tara Wernimont, Liam Kiefer, a former Wee Care student, Stephanie Wellik (Dean & Janice Wellik's daughter-in-law), and Naomi Wagenknecht (Pastor Nick's grandmother).
– For our members in Care Centers: Arlene Hanken (Madonna Summit in Byron), John & Bertha Maloney (Stewartville Care Center), Ardell DeBough (Chosen Valley Care Center in Chatfield), Gary Boyum (Chosen Valley Care Center in Chatfield), and Don Ellinghuysen (Meadow Lakes Assisted Living).
"*" indicates required fields
If you have a prayer request, please send us a note. We will then add it to our weekly prayer list. Please include your name and your relationship to the request (are we praying for your brother, for a job opportunity, etc.) If you wish for continued prayer, simply resubmit the request to keep it on the list!