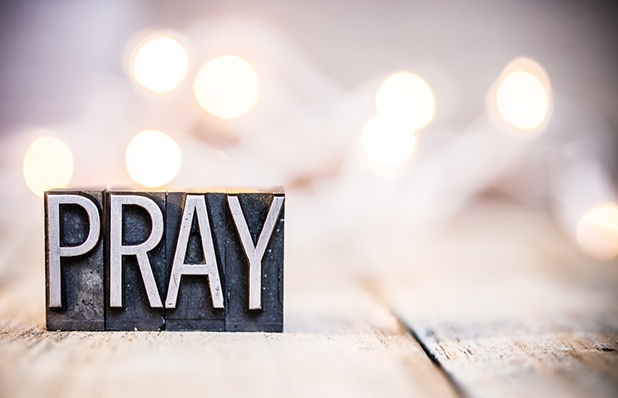 Thanksgiving
-For the birth of Joshua Harvey, to Kevin and Amanda Fritsch on Thursday, September 19.  Joshua weighed 7 lbs. 6 ozs. and both he and mother are doing very well.  Joshua is now the third grandson of Pastor and Connie.  He joins his older brother, Daniel, at their home in Odenton, Maryland.
Blessing
-For Lexy Smith and Caleb Frank who will be united in holy marriage on Friday, September 27.  We pray the blessing of the Lord be upon them as they live as one on the foundation of God's love for them in Christ Jesus.
-For our SALT (Step Ahead Learning and Tutoring) Program as sessions begin Wednesday.  We ask God to bless students and tutors alike that this be a time of intellectual, spiritual and emotional growth for the children, and joy for the tutors.
-For all of our college students, especially the freshmen as they adjust to life on a college campus.  By the power of the Holy Spirit may they be blessed by the opportunities before them and may others around them be blessed as they reflect the light of Christ.  We pray for the Lord's presence to give them strength, comfort and joy.
Hospitalized/Health Concerns
-For Shelva Giordano who underwent successful surgery on Monday to remove a mass from her bladder.  It was determined that the mass was cancerous.  The surgeons are confident they removed the entire mass, but tests are being done to see if the cancer has spread or if it has all been taken care of.  We pray for good reports, patience and confidence in the care of the Lord.
-For Adam Eickhoff, cousin of Paul Eickhoff, who remains hospitalized following a very serious car accident five weeks ago.  He is making good progress. The hope is that he will be transferred to a care facility for continued rehabilitation in the near future.  (Adam is a teacher at Bear Creek Elementary in Stewartville.)
-For Cooper Fillbrandt, infant son of Megan Fillbrandt and niece of Jan Schumann and Duane and April Schumann, who was born very prematurely.  He now weighs over six pounds, but still is not sucking so he continues to be fed by tube.  A heart condition has also been detected so Cooper will be transferred on Monday to the University of Minnesota Medical Center in Minneapolis for tests and probable surgery.
-For Marjorie Pullmann, mother of Arleen Shaw, Gary Janssen, brother of Sandy Geist; Elyse Pevensie, niece of Dave and Monica Erickson; Teal Olson, cousin of Greg Olson, Adalia Norgrant, Kathy Tordsen's nephew's wife; and Lyndon Luke; all of whom are being treated for cancer.
-For Martha Boettcher as she is receiving hospice care at the Stewartville Care Center.
-For all our members in Care Centers: Jim Bailey, Martha Boettcher, Corinne Brown, Arlene Hanken, Nancy Henke, June Kitzmann, John Maloney, June Meyer, Eileen Oeltjen and Norm Schultz.
If you have a prayer request, please send us a note. We will then add it to our weekly prayer list. Please include your name and your relationship to the request (are we praying for your brother, for a job opportunity, etc.) If you wish for continued prayer, simply resubmit the request to keep it on the list!