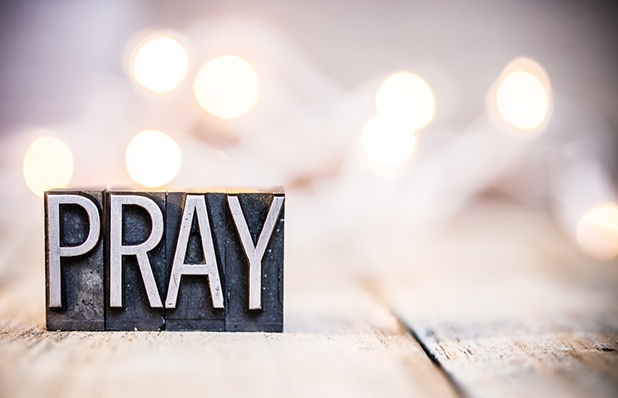 Blessing:
– For our country as it continues to deal with significant concerns: covid-19, issues of race and justice, and economic distress for many people.  May the God of all wisdom and grace pour out his Spirit upon our land to direct us in the ways that are good and that bring blessing to all people.
Congratulations and Blessing:
-For John and Ardis Copple as they celebrate their 60th wedding anniversary on June 26.  May the good Lord bless them with many more years of joy together in the embrace of his love.
Hospitalized/Health Concerns:
-For Pastor Justin who was infected with the COVID-19 virus.  We thank God his symptoms are mild—slight fever and muscle aches—but still we pray for complete healing and that the rest of his family do not catch the disease.
– For Connie Fritsch as she recovers at home after having an AV node ablation (a heart procedure) and receiving a biventricular pacemaker recently.  Things are going well with her heart and she is starting to regain a bit of her energy.
– For Lyndon Luke, Mason Mileham, five-year old great nephew of April Schumann, and Teal Olson, cousin of Greg Olson, all of whom are being treated for cancer.
– For all our members in Care Centers: Delbert Schatz, Jim Bailey, Corinne Brown, Arlene Hanken, Nancy Henke, John Maloney, and June Meyer.
Website Request:
– From Joe Sturgis: For Ian Hodgins who lives in Dublin, Ireland who is very ill and for his family who needs the blessing of the Lord in their lives.
If you have a prayer request, please send us a note. We will then add it to our weekly prayer list. Please include your name and your relationship to the request (are we praying for your brother, for a job opportunity, etc.) If you wish for continued prayer, simply resubmit the request to keep it on the list!