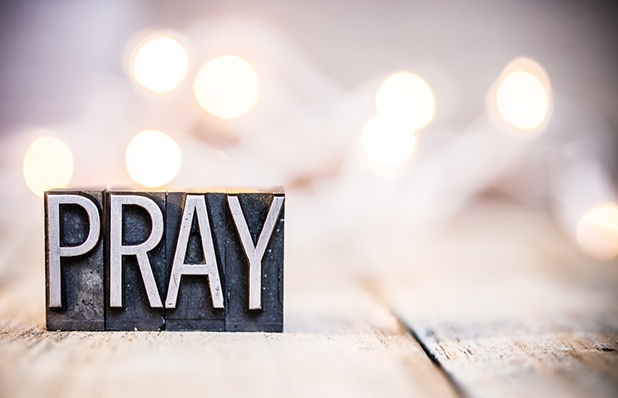 Blessing:
– For all the members of St. John's that the upcoming Lenten season be a time of true repentance and spiritual growth as we rejoice that by the wounds of Jesus we are healed.
Hospitalized/Health Concerns:
-For the health of individuals around the world who are infected with Coronavirus and that the spread of the disease be limited as health professionals learn the best ways to deal with the epidemic.
-For Connie Fritsch as she continues to recover at home from a stroke, concussion and atrial fibrillation.  She is doing well, but the brain needs time to heal.  She also needs therapy to regain strength and stamina.  Procedures to deal with her heart issues will be coming up in the near future.
-For Lyndon Luke, Shelva Giordano, Mason Mileham, five-year old great nephew of April Schumann, Gary Janssen, brother of Sandy Geist; and Teal Olson, cousin of Greg Olson, all of whom are being treated for cancer.
-For Martha Boettcher as she is receiving hospice care at the Stewartville Care Center.
-For all our members in Care Centers: Delbert Schatz, Jim Bailey, Martha Boettcher, Corinne Brown, Arlene Hanken, Nancy Henke, June Kitzmann, John Maloney, June Meyer, Eileen Oeltjen and Norm Schultz.
If you have a prayer request, please send us a note. We will then add it to our weekly prayer list. Please include your name and your relationship to the request (are we praying for your brother, for a job opportunity, etc.) If you wish for continued prayer, simply resubmit the request to keep it on the list!